I ask of you [particularly Australians], to please, listen to this oration by Australian writer Richard Flanagan at the 2011 Melbourne Writers Festival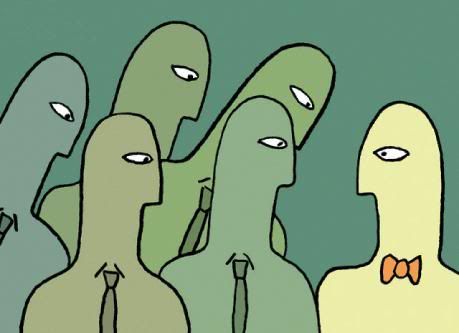 IMO a deeply concerned compassionate blunt and moving speech centred around Australian media and political thought and actions and their betrayal and moulding of the decline in Love for others in Australia.
My appreciation of this speech is echoed in the +ve 35/37 comments on the following ABC link.
The 2 -ve comments both included criticism of a human for sentimentality.
http://www.abc.net.au/radionational/programs/bookshow/richard-flanagan-on-the-decline-of-love-and-freedom/3583396
Original broadcast Thursday 15 September 2011 10:05AM, and 1st heard by me yesterday when replayed on ABC National Radio
Download 36minute mp3 with following link
Download Audio